Congratulations on your decision to visit Cape Breton's famous Cabot Trail!  It's clear that you already make great life choices, but I'm here to help you get the most out of your Cabot Trail adventure. Ideally, you'd want 2 to 3 days to explore this part of my island, but if you're like many travellers, your time is limited and you have many other places you'd like to see; don't despair. I'm going to help you experience one of the most beautiful places in the world in just one day. 
Before we begin, I would like to note that I'm neither endorsed nor paid to mention any businesses in any way. I love this Island, and by sharing insider tips and advice from my own experiences, I hope to allow you and others to make the most of your time here, which includes finding the best places to eat, shop, and explore!
Let's get started. Assuming you're starting off in Baddeck (like most tourists), you have to decide which way you want to travel, clock wise or counter clock wise. I know a few guides say that traveling the Trail clockwise is the better choice, but I say they're wrong. And trust me, I've done it dozens of times in both direction, counter clockwise is the way to travel, especially if you only have one day to do it.  There are two reasons why I choose to travel the Cabot Trail in this direction, sunrise and sunset. If you're an early riser like me, you can capitalize on great morning light on the east side of the Island. The sun will accompany you for all your time in Ingonish and when you end up on the west side of the island you'll be in a prime location for a sunset! Logical right?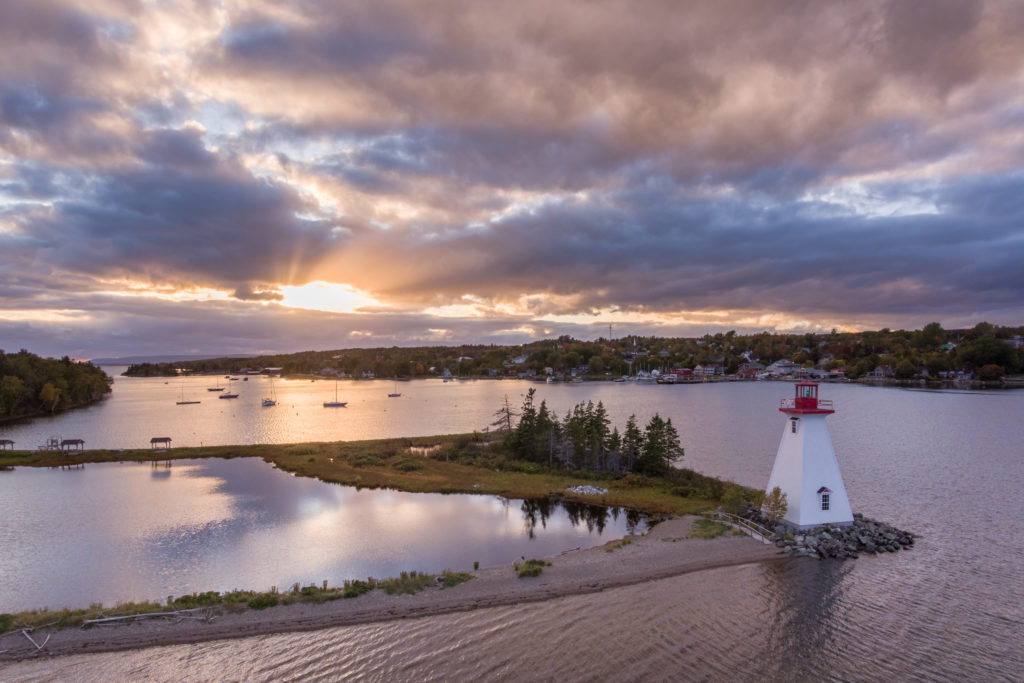 If you're starting from Baddeck be sure to stop into the Highwheeler Cafe for one of their bagged lunches which includes a delicious sandwich and fresh baked goods to go. You can enjoy your picnic lunch when you reach White Point.  As you leave Baddeck, I recommend driving along Baddeck Bay for a quick view of Kidston Island and the Bay; it's on the way to the Trail anyway. 
Your first choice will be to either drive around St. Ann's Bay or take the ferry in Englishtown. The drive around St. Ann's Bay is really beautiful! I often see foxes and eagles when I drive this way, but if you're pressed for time you can make a gamble and take the ferry. The ferry can be the faster way to travel, but there is often a line up of traffic waiting. So, if you're going on a Saturday or Sunday, I'd recommend driving around the Bay. It'll take just as long as waiting for your turn to go on the ferry, and you won't feel frustrated while waiting around. 
While you're in Ingonish for the morning, you have a few different choices on how you should spend your time. I like to split it between a short hike and some beach time. There are two popular (saltwater) beaches in the Ingonish area, Ingonish Beach and Black Brook Beach.  Both have easy hikes located close to them as well. Middle Head trail is close to Ingonish Beach and the Coastal or Jack Pine Trail is close to Black Brook Beach. The Coastal Trail is long so it'd be in your best interest to walk to Squeaker's Hole, explore the area and turn back to the beach.  If you're in the mood for a light snack and a great cup of coffee stop into the Salty Rose's and Perinwinkle Cafe, you won't regret it! After you've spent your time exploring the coast and playing in the water it's time to drive north towards White Point.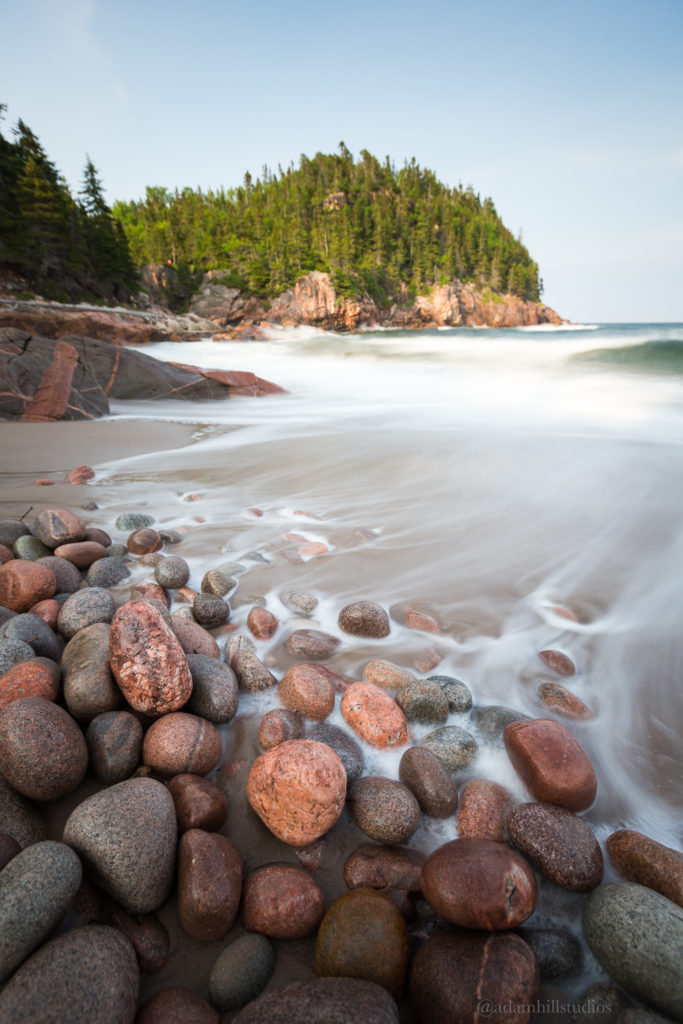 When driving to White Point, I encourage you to take the scenic coastal route; you get to drive through the scenic Neil's Harbour, and it's a shorter drive to White Point.  While at White Point, drive past the Two Tittles Bed and Breakfast for about 50 meters and park your car. From there, walk along the trail to the headland and you're greeted with an amazing coastal view where you can snack on wild strawberries and eat your picnic lunch.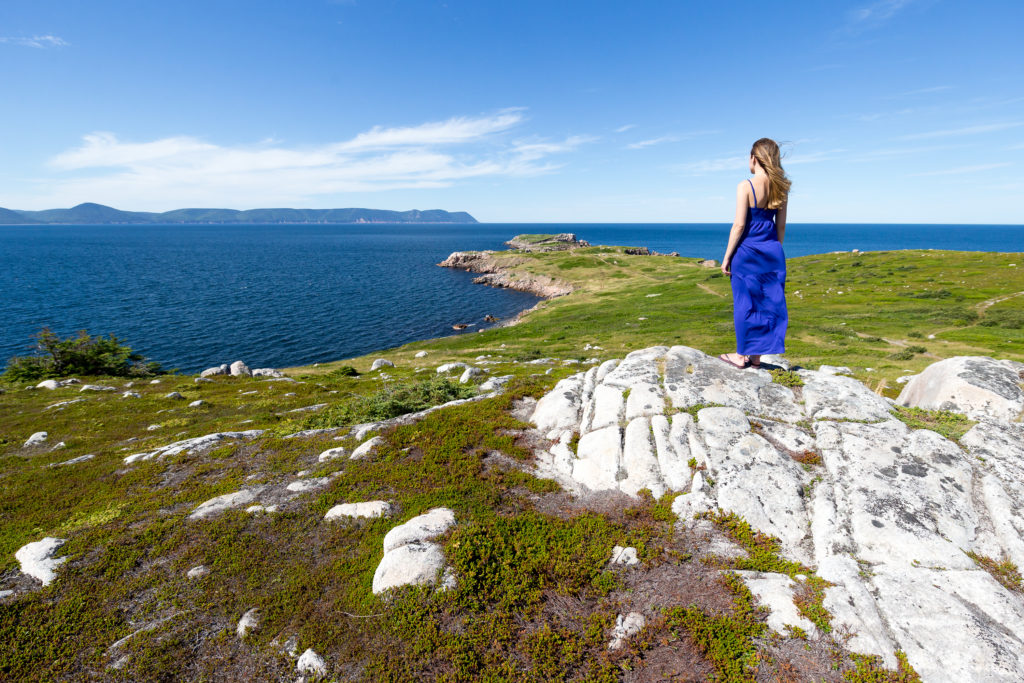 After your time on the east coast of Cape Breton, it's time to make your way across the highlands. Stop at the look offs and enjoy the great views along the way. Keep your camera ready for moose, eagles and other wildlife. The look offs on North Mountain and MacKenzie Mountain are must see stops. After climbing MacKenzie Mountain, you're heading south toward Cheticamp, but you must do one last hike to finish off your day – the Skyline Trail. This trail isn't challenging or arduous at all and only takes about 2.5 to 3 hours to complete. I've walked this trail dozens of times and I've seen moose almost every time. Once I saw 11 moose at one time! The view at the end of the hike is the whole reason to do it – it's incredible! You can stay until sunset if you don't mind having a night time drive back to Baddeck (1.5 hours away), or you can finish up early and head into Cheticamp for a bite to eat before heading out.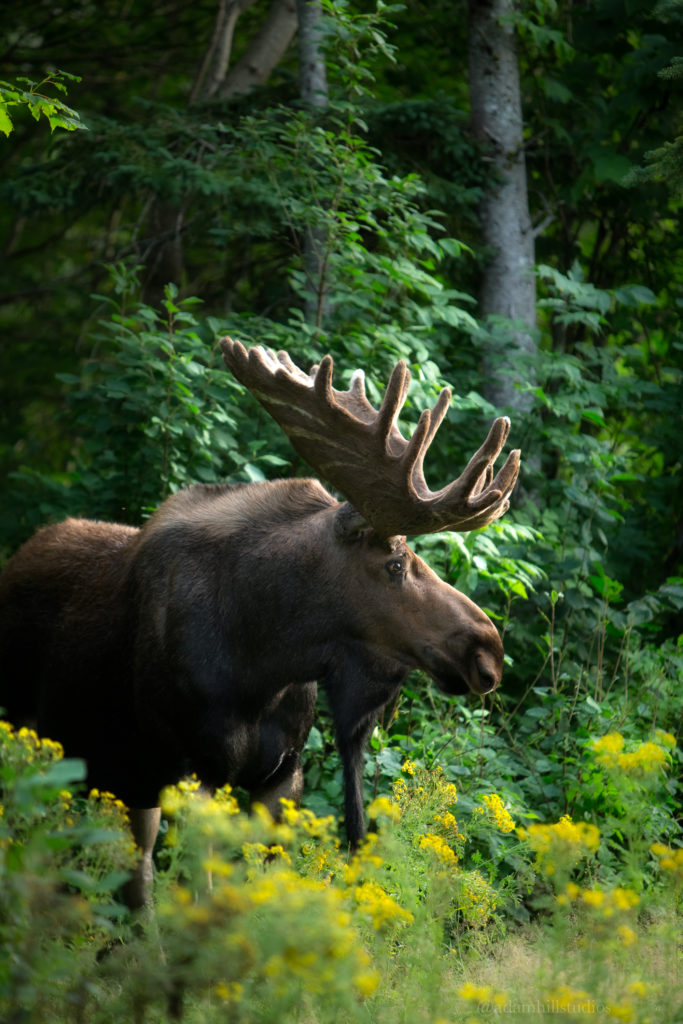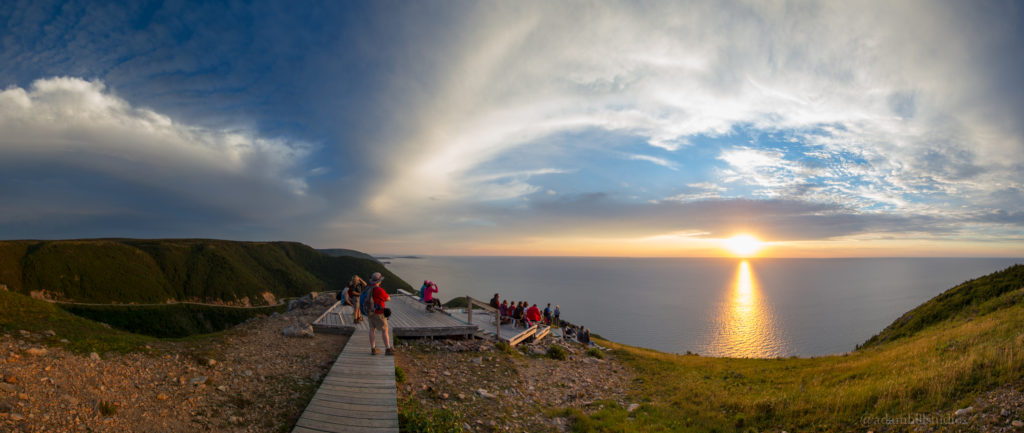 If you do decide to stay late on the west coast of Cape Breton before heading back to Baddeck, you can stop at any point in Margaree for some truly spectacular views of stars. The light pollution is so minimal that you'll be able to see any star that's in the sky.  Honestly, I'd recommend coming back to the Margaree, Inverness and Mabou areas for another day. They're all gorgeous areas steeped in culture, music and beauty. They deserve as much time as the Cabot Trail (time permitting).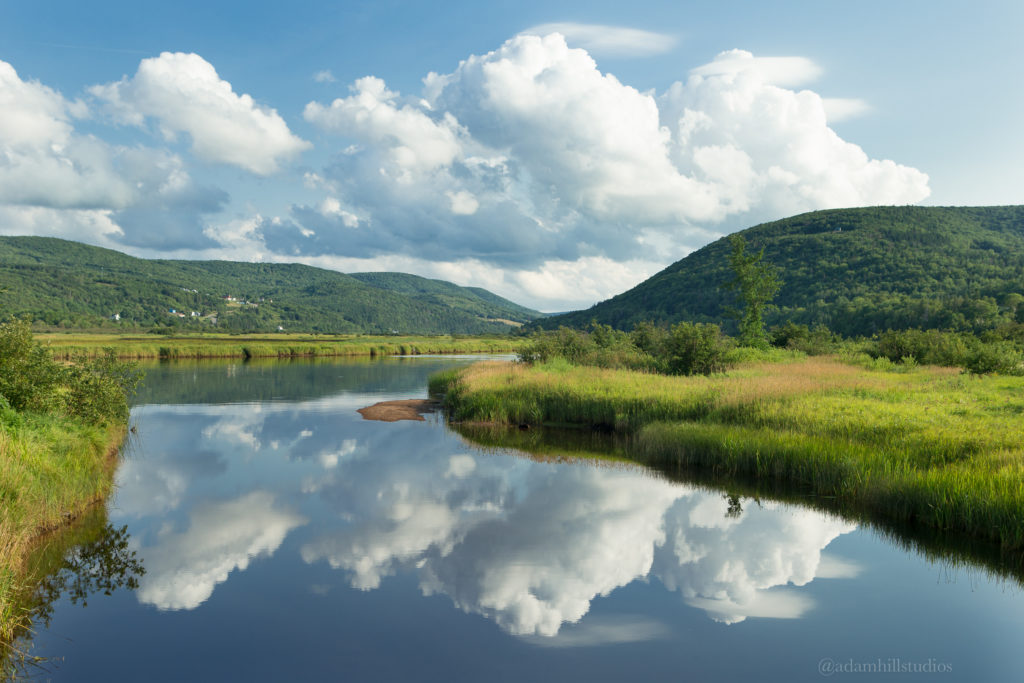 While it's not ideal to travel the Cabot Trail in one day, I hope these suggestions help you get the most out of the time you have. There are dozens of other places to stop and see. Gampo Abbey, the Lone Sheiling, Beulach Ban Falls, the Bog Trail (one of my favourites) each offer something special if you find yourself with extra time. Please use this as a recommendation if you're looking for time spent enjoying the land's natural beauty, easy hikes, wildlife watching and time spent with loved ones in Canada's best kept secret.